An interview with Lord David Young, Chairman of Camcon Federation of Companies
Over the years, Lord Young has been instrumental in helping to successfully grow several new businesses. Here he talks about his reasons for believing in Binary Actuation Technology, its potential in healthcare and what the future holds for Camcon Medical.
Q1. With your extensive experience in investing in new businesses and supporting them to grow, what were your reasons for believing in this technology and becoming the chairman of the Camcon Federation of companies?
A. Throughout my experience, the one thing I look for most in a technology is that it is adaptable and has real potential for a wide range of uses. I need to see that there is an opportunity for growth. This was clear when I had initial discussions about BAT and its uses many years ago. I saw great possibilities for a multitude of industries, which was really exciting for me.
Q2. What impressed you most about Binary Actuation Technology (BAT)?
A. One of the most compelling assets about BAT is its versatility. In the early days, we explored its potential use in reducing the noise of jet engines, a possibility which we still believe has traction. The vast number of applications for BAT means we've only just begun to scratch the surface of its full potential.
Q3. There has been huge success in applying this technology to other industries. What can Camcon Medical learn from the other Camcon Federation companies?
A. One of the biggest lessons to learn is to have patience. The development of any new application takes time, and in the medical field, there is the added obstacle of gaining approval from regulatory bodies, such as the MHRA, or the need for more extensive clinical trials. However, regardless of approval processes, launching a new technology may not be as quick as anticipated, or certainly wished, so my best advice to fellow colleagues would simply be to keep persevering and, where possible, work collaboratively to find solutions and you will eventually get there.   
Q4. Why do you think Camcon Medical has what it takes to be successful?
A. First and foremost, the strength and breadth of experience and expertise of the team behind Camcon Medical is its greatest asset. They possess the determination and drive required for achieving success.
Secondly, the measured approach that they have taken, seeking advice from industry experts to identify areas of substantial unmet need and initially focussing efforts on medical devices to test the technology, is a key driver of success. There is no doubt BAT will deliver considerable benefits to the health service. BAT's use with those who require short- and longer-term oxygen therapy will benefit from improved patient comfort and outcomes, as well as lead to substantial cost-savings for the healthcare system.  
Q6. What do you think is most the exciting potential application of BAT for Camcon Medical?
A. I believe the prospect of an oxygen delivery system, which incorporates BAT, will help to save lives, improve patient experience and generate cost savings – this is incredibly exciting.  
In addition, I believe BAT will help to effectively manage the treatment of sleep apnoea and improve patient adherence. Although in its early stages, this is a very exciting prospect for Camcon Medical and we hope that with the right partners we will be able to bring this to market soon.
All in all, I believe we have a very bright future ahead!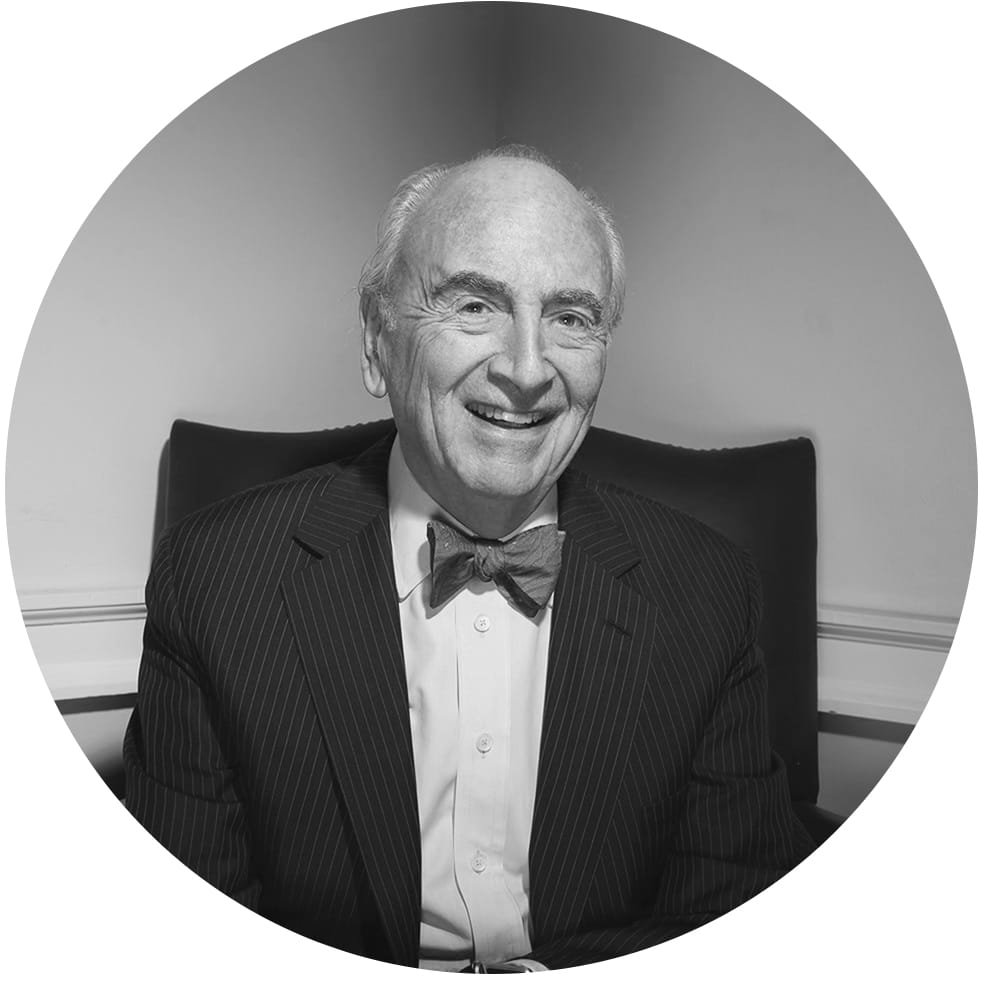 Lord David Young